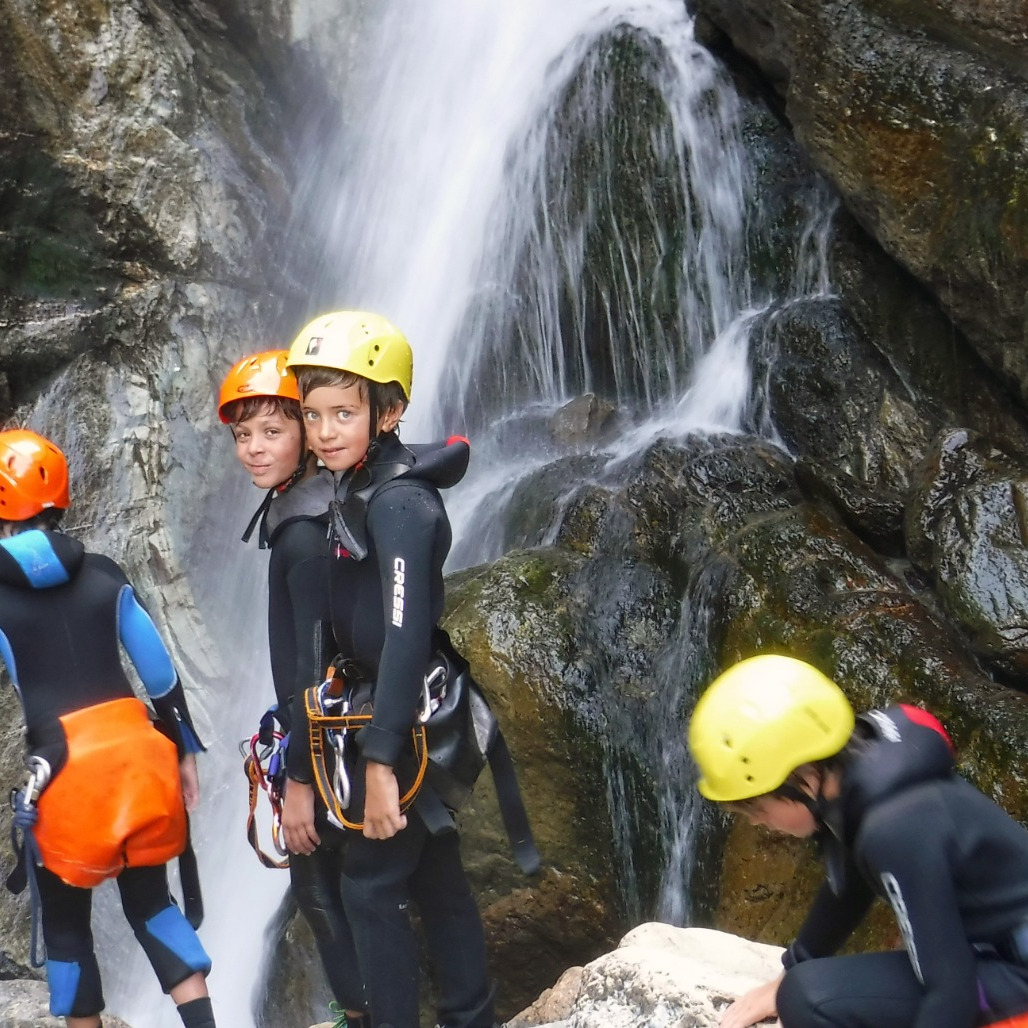 JUNE - JULY - AUGUST - SEPTEMBER

ALWAYS OPEN

Mon - Sun : 8.00 - 22.00



FIRST TOUR at 9.00

SECOND TOUR at 14.30
Activity designed and structured for families and for children up to 12 years.
Each step of the activity will ALWAYS be carried out IN SAFETY!
The obstacles are appropriate for the age of the children; water slides and dives are always avoidable and we give the possibility to exit the path almost at any time.
For parents who want, there will be a way to try something more adrenaline while still remaining close to their children.
A real natural playground where children can play, perfect for the whole family!
Our certified guides will take you down breathtaking trails where you and your family will be able to experience, in complete safety,the surrounding nature.
Greetings and documentation reading at our base;
Briefing on safety rules and canyon progression techniques by our guides;
Supply of technical equipment and clothing;
Boarding on our vehicle to reach the starting point of the canyon;
Descent of canyoning;
Return to the base in a few minutes on foot or by means of transport;
Undressing and farewell.
– Total duration of the experience: 3h *
– Time spent in the Canyon: 2h *
– Height of the jumps: min 1 m / max 5m
– Water slides: min 2m / max 6m
– There are no abseils, handrails rope only 
* (depending on the size of the group and physical conditions
– Minimum age: 6 years
– Physical fitness
– familiar with water
CANYON: Chalamy
Cost:  45 euros for children / 55 euros for adults
Languages: French, English, Italian
Meeting point: Frazione Fabbrica 173, 11020, Champdepraz (AO) (Distance from Verrès: 3,2km)
– Swimsuit
– A second pair of sneakers or light trekking shoes(which will get wet)
– Towel
– Hair tie
– Headband for glasses(or spare contact lenses)
– Medicines and personal items if indispensable
– Your biggest smile!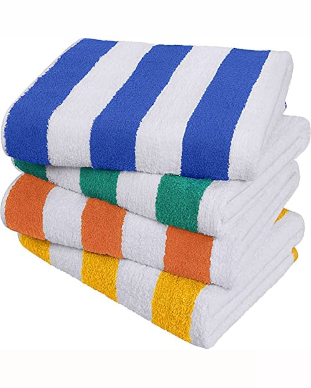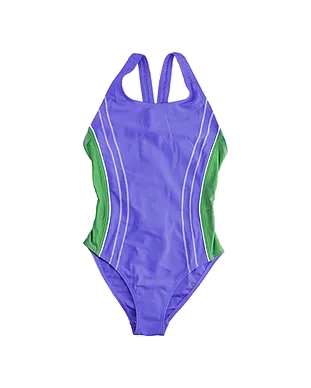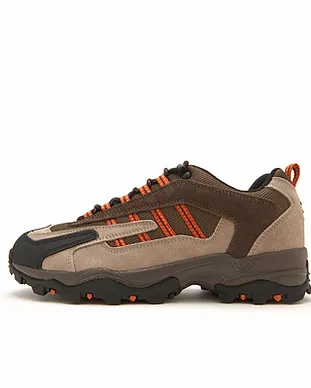 – Complete equipment:
5mm one piece or double piece (5mm + 5mm) neoprene wetsuit
neoprene boots
harness + carabiner with descender
helmet (GOPRO sled attachments supplied)
– Certified guide
– Underwater camera

Possibility of online booking for our major activities. For all other proposals we require direct contact.